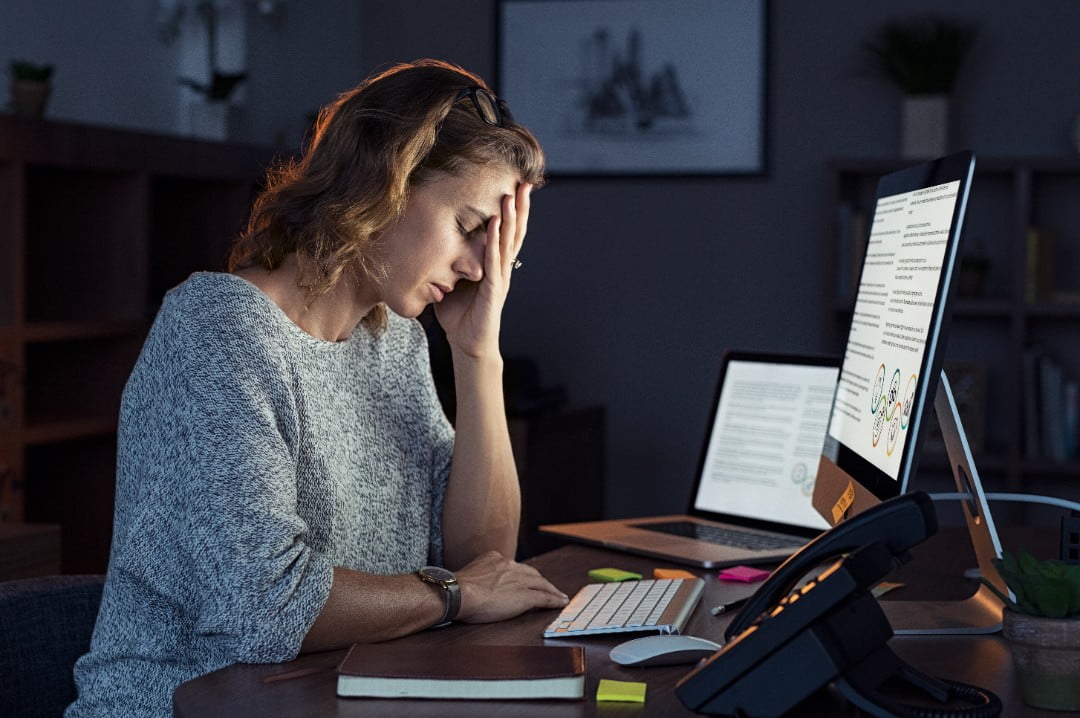 We get this question a lot. Technology is advancing quickly, and there seems to be an online service for just about anything these days. So yes, the short answer is: you CAN create your own website. But is it practical?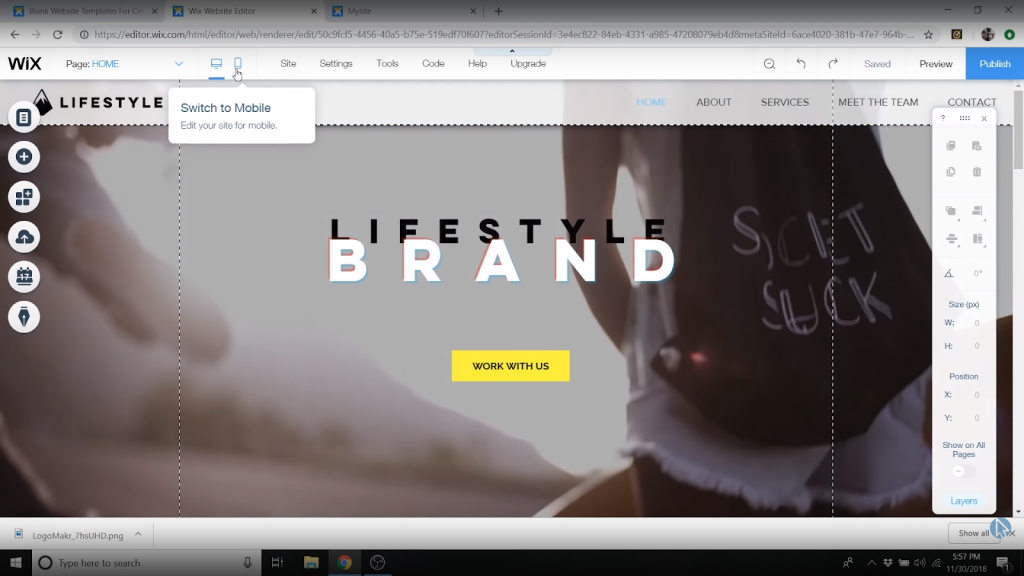 Basics Of A Website
Before we get into anything more, let's first get to the basics. It's OK if you're not tech savvy. You should still know how a website works so that you'll be more well-informed on your next project:
A website is nothing more than a series of web pages with codes defining the layout, format, and content of each page. Simply put, it is a way to display information on the internet. That is its main purpose.

The web server is an internet-connected device that receives your browser's request for a web page. They are also called website hosts. The server stores the HTML code (think of this as the website's DNA) and delivers your website to browsers who are asking for it.

If you want to send a letter to my house, you need to know where it is. That's why I have an address. Similarly, you need an address for users to type in their browsers and gain access to the HTML code that you have stored on your server. This address is called a domain name. For example, www.webina.my is a domain name.
The common mistake many make is thinking that since you bought a domain name, that means you own that piece of digital property and thus can store anything you want on it.
But remember this: buying a domain name is just like buying a mailbox. You've reserved the mailbox, but you haven't bought the actual house (web host/server). Having a domain name is useless without a place to store all that HTML code that a website is built on.
To sum it up, for your website to be up and running, you'll need: website code, a domain name, a server (web host)
It's fascinating to learn about how the cogs turn behind the scenes, isn't it?
And that is the basics behind how a website works.
OK. I understand how a website works. Now how do I build my own?
Building your own website without prior experience is definitely possible. How did you think our team started building websites? Learning from scratch.
Everyone has to start somewhere.
But before you build your website, you need to consider the following:
First, the technical expertise. Do you or someone in your team know how to code in HTML? How confident are you in your ability to learn a new programming language? Or if you're using a website builder, how efficiently can you navigate around and design with the tools provided.

Second, how would you rate your design sense? According to recent studies, 75% of people form an opinion about a website solely based on its appearance and feel. To ensure your website is both beautiful and practical, you must master the art of improving the UX (user experience) and UI (user interface) (User interface).

Then there's the matter of time. How much time and effort can you devote to maintaining and improving your company's website? This may range from hours to weeks. A website bug or error should be PRIORITY NUMBER ONE, as it would suspend your online operations indefinitely, costing you huge opportunity costs in sales and productivity downtime.

Finally, consider your budget. There are website options to fit any budget, but it's vital to get this question answered before you begin the process so you know exactly what options are available to you.
So, can you build a website yourself? Certainly.
Is it easy? Not really. Not unless you have a bunch of web development skills just lying around. But all hope is not lost.
Building Your First Website
Here are a few options that you, the prospective website owner, can take to get your very first website:

1. Contract A Developer To Build A Website For You
You can employ a skilled developer to build you a website on a contract basis. This is a perfect way to ensure that you build a successful site without taking up too much of your precious time if you employ a good developer.
Pros:
Saves a lot of time.
A developer will help you a lot with the technical bits of your website.
Cons:
Normally a short-term relationship.
Can be expensive depending on the features you require.
Most likely need to set up web hosting, domain registration and maintenance yourself.

2. DIY Website Builders
Thanks to the rise of website builders, building your dream site yourself has become a reality. Platforms such as Wix, Weebly, or Squarespace offer do-it-yourself drag and drop website builders – just choose the template you want and roll with it! The biggest downside here is that you need to commit time for cost.
Pros:
Cost-effective.
No technical knowledge (coding) required.
No need to worry about hosting, domain names, maintenance etc.
Cons:
Costs a lot of time.
Limited features, little customization.
Less suitable for professional businesses.
Unstructured and messy codes usually mean poor SEO (Search Engine Optimization).

3. Get An Agency To Do It For You
You probably already saw this coming, didn't you?
Webina combines the cost-effectiveness and flexibility of a DIY website framework with the time savings and peace of mind that comes with hiring a professional web developer.
We will host, create, manage, and even provide ongoing content for your small business website. The idea behind our services is that we will fully manage your website so that you can concentrate on running your company.
Everything is tailored to be easy as possible for you. Just tell us what you want, hop on a quick call with us, and we'll get all the technical stuff sorted. All you have to do is share your brand story with us.
Why Should I Let Webina Build My First Website?
More exposure
Working with an experienced agency like Webina gives you more exposure to ideas and industry best practices. We will guide you on the best solution to your project and how to avoid common pitfalls that harm most company websites.


Customer-first
We pride ourselves on our exceptional customer service. We are fast and attentive. Your needs are our number one priority.


Latest trends and technology
The digital space is rapidly changing, and you want to work with an agency partner who is aware of new developments and knows how to use the latest design trends and SEO practices to make your website work hard for you and offer a true return on investment.


We build websites that grow your business
Your website is a sales and marketing machine that runs 24 hours a day, seven days a week! We assist our clients in optimising the return on investment that a professional website can provide. The end result is a website designed to increase inquiries, drive customer retention, improve user experience, and increase brand confidence.
Put our claims to the test. If you have a project that you would like to discuss, or even something as simple as an idea, then please get in touch with us.
April 2, 2021
By:Adminwebina
Categories:Websites
no comments